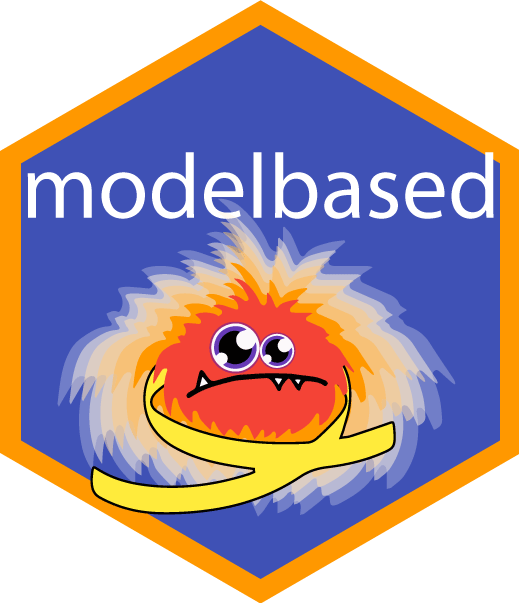 Visualize effects and interactions
Source:
vignettes/estimate_relation.Rmd
estimate_relation.Rmd
This vignette will present how to visualize the effects and interactions using estimate_relation().
Note that the statistically correct name of estimate_relation is estimate_expectation (which can be used as an alias), as it refers to expected predictions (read more).
More complex regressions
Non-linear relationships
Note that non-linear relationships can be also described by linear approximations using describe_nonlinear.