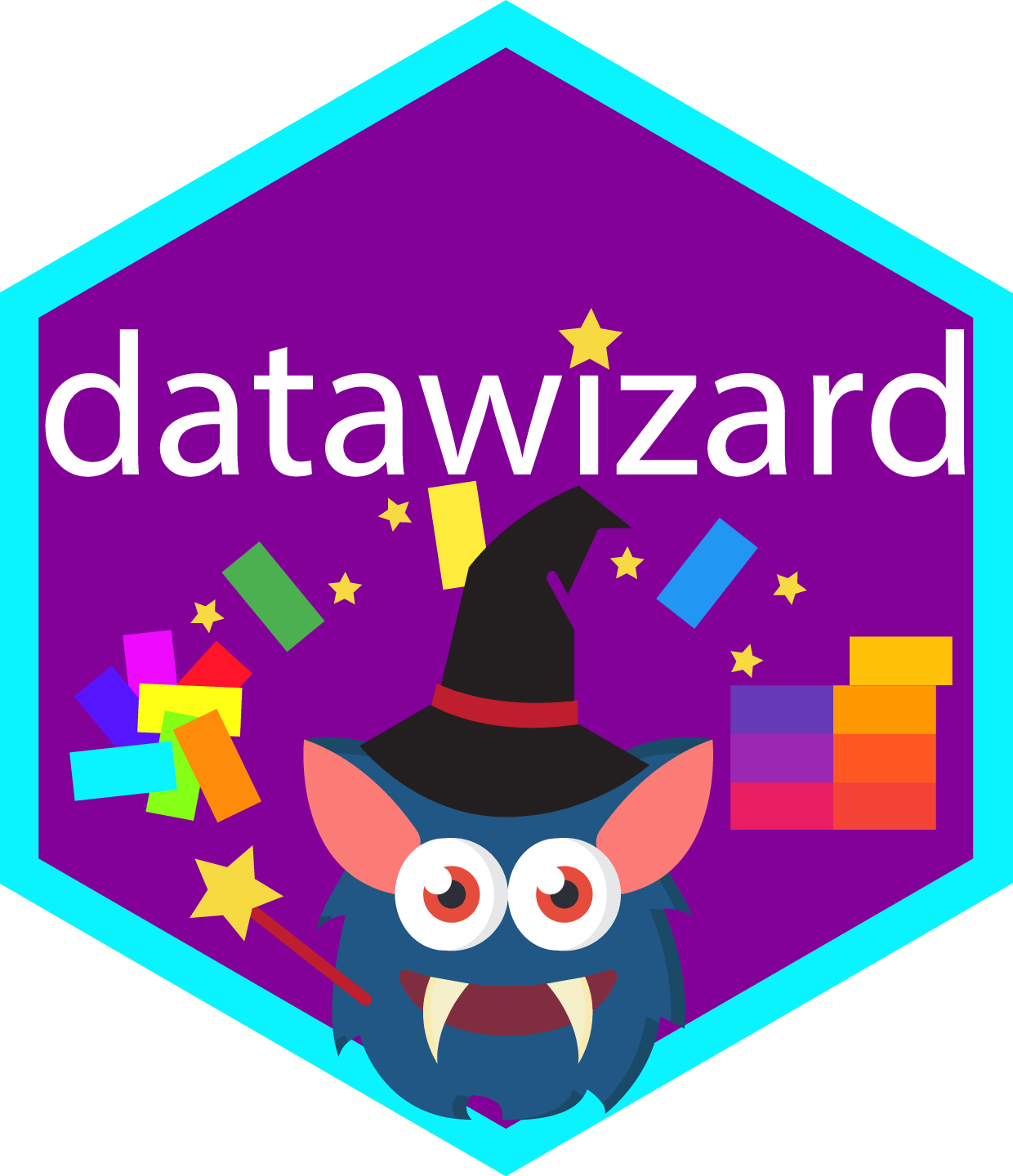 Return or remove variables or observations that are completely missing
Source:
R/remove_empty.R
remove_empty.Rd
These functions check which rows or columns of a data frame completely contain missing values, i.e. which observations or variables completely have missing values, and either (1) returns their indices; or (2) removes them from the data frame.
Value
For empty_columns() and empty_rows(), a numeric (named) vector with row or column indices of those variables that completely have missing values.

For remove_empty_columns() and remove_empty_rows(), a data frame with "empty" columns or rows removed, respectively.

For remove_empty(), both empty rows and columns will be removed.
Details
For character vectors, empty string values (i.e. "") are also considered as missing value. Thus, if a character vector only contains NA and ""``, it is considered as empty variable and will be removed. Same applies to observations (rows) that only contain NAor""`.
Examples
tmp

 

<-

 data.frame

(


  a 

=

 c

(

1

, 

2

, 

3

, 

NA

, 

5

)

,
  b 

=

 c

(

1

, 

NA

, 

3

, 

NA

, 

5

)

,
  c 

=

 c

(

NA

, 

NA

, 

NA

, 

NA

, 

NA

)

,
  d 

=

 c

(

1

, 

NA

, 

3

, 

NA

, 

5

)




)







tmp




#>

    a  b  c  d


#>

 1  1  1 NA  1


#>

 2  2 NA NA NA


#>

 3  3  3 NA  3


#>

 4 NA NA NA NA


#>

 5  5  5 NA  5





# indices of empty columns or rows




empty_columns

(

tmp

)




#>

 c 


#>

 3 


empty_rows

(

tmp

)




#>

 [1] 4





# remove empty columns or rows




remove_empty_columns

(

tmp

)




#>

    a  b  d


#>

 1  1  1  1


#>

 2  2 NA NA


#>

 3  3  3  3


#>

 4 NA NA NA


#>

 5  5  5  5


remove_empty_rows

(

tmp

)




#>

   a  b  c  d


#>

 1 1  1 NA  1


#>

 2 2 NA NA NA


#>

 3 3  3 NA  3


#>

 5 5  5 NA  5





# remove empty columns and rows




remove_empty

(

tmp

)




#>

   a  b  d


#>

 1 1  1  1


#>

 2 2 NA NA


#>

 3 3  3  3


#>

 5 5  5  5





# also remove "empty" character vectors




tmp

 

<-

 data.frame

(


  a 

=

 c

(

1

, 

2

, 

3

, 

NA

, 

5

)

,
  b 

=

 c

(

1

, 

NA

, 

3

, 

NA

, 

5

)

,
  c 

=

 c

(

""

, 

""

, 

""

, 

""

, 

""

)

,
  stringsAsFactors 

=

 

FALSE




)




empty_columns

(

tmp

)




#>

 c 


#>

 3