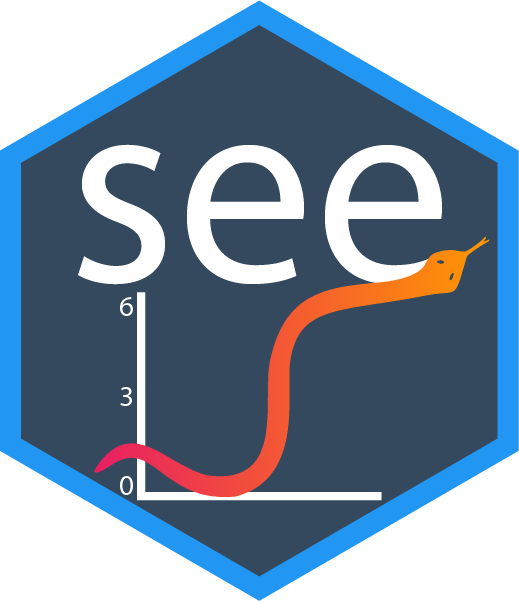 Plot method for numbers of clusters to extract or factors to retain
Source:
R/plot.n_factors.R
plot.see_n_factors.Rd
Arguments
x

An object.

data

The original data used to create this object. Can be a statistical model.

type

Character vector, indicating the type of plot.

size

Depending on type, a numeric value specifying size of bars, lines, or segments.

...

Arguments passed to or from other methods.
Examples
if

 

(

require

(

"parameters"

)

 

&&

 require

(

"nFactors"

)

)

 

{


  data

(

mtcars

)


  

result

 

<-

 n_factors

(

mtcars

, type 

=

 

"PCA"

)


  

result


  plot

(

result

, type 

=

 

"line"

)




}




#>

 Loading required package: nFactors


#>

 Loading required package: lattice


#>

 


#>

 Attaching package: 'nFactors'


#>

 The following object is masked from 'package:lattice':


#>

 


#>

     parallel